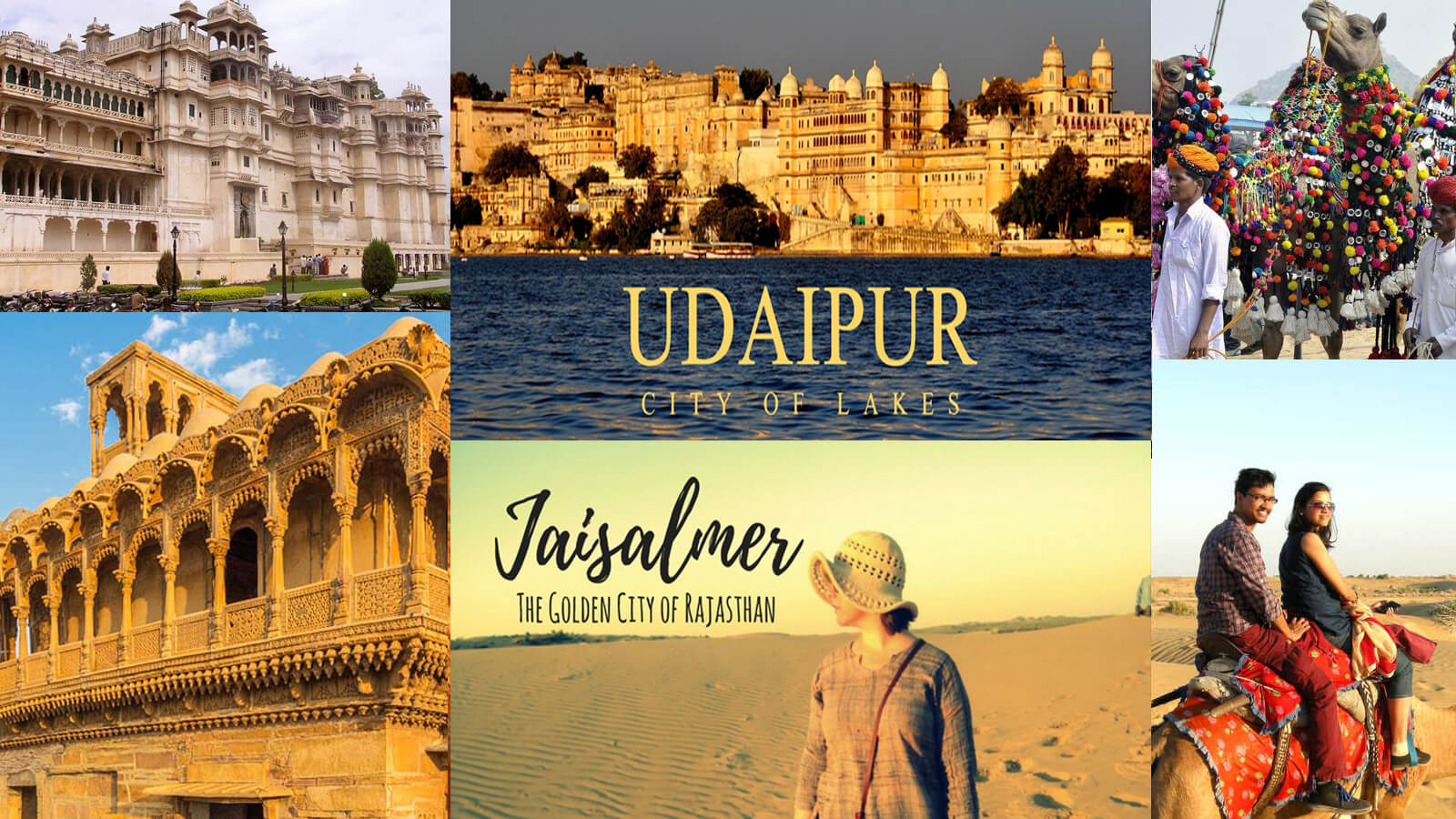 Find Your Ideal Tour Packages in India
Enjoy Marvelous Culture and Soothing Soil in India Planning to explore the glorious past, rich culture, diverse landscapes and extraordinary future of India?
Honeymoon Packages India
arranged by VWI Tours will give you a swing in the air of India and make you fall in love with its diverse nature. We arrange ideal deals on best Holidays that will satisfy your wanderlust and bring you a blissful experience. With the abundance of rich culture, rooted tradition, and exquisite vistas, India has everything that you need for a perfect vacation. From peaceful to soul-stirring experience, you will find every nook of the country tremendously beautiful. With the mix of modernity and tradition, India holds a special place in the wish list of travel lovers. We are the leading travel agency which organize
Tour Packages in India
and
Holiday Packages India
that strives to make your journey to India ultimately enjoyable. If you are in mood for exploring beauty of India, we are here to help you make the memories that you will cherish for lifetime. Plan your trip with us and enjoy uniqueness in every corner of India with us!